Moco Games for Andoroid and iPhone


Moco Games for Android and iPhone provides free games downloadable for Smartphone handheld devices. Especialy, Gailardia trilogy which are royal style RPG (a classic RPG) with pixel art is popular.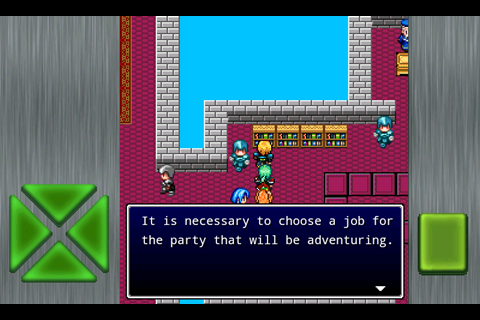 ---




New Information


In March 2020, many application games were renewed for the latest OS. Previously paid sequels such as Gailardia are also released for free.

And in November 2022, Gailardia can now be played with this application, including the sequel and Gachinko Tennis also. However, video ad viewing is required. Sorry. Also, even if you purchase the paid sequel to Gailardia, you will get an advertisement. This is because we cannot determine that you are a purchased user or not. I'm sorry.

Walkthrough Forums are available to check information on our released titles, but new posting will be disabled.


---

Game Contents



Gailardia (Trilogy)
-> Google Play
-> AppStore
-> Walkthrough Forums



Gailardia 2
-> Walkthrough Forums



Gailardia 3
-> Walkthrough Forums



Gachinko Tennis / Gachinko Tennis 2
-> Google Play
-> AppStore



Gachinko Football: Free Kick
-> Google Play
-> AppStore


---

Misc.


Walkthrough Forums


Privacy Policy


Support / Feedback

Moco Games Japanese Version
---
(C)Moco Games